So in the spirit of May Day, I decided to have a giveaway. I don't know if you are supposed to give gifts on May Day-does anyone really know what it's all about?-but May Day rhymes with giveaway and I feel the need to give something to my loyal readers so it sounds good to me!
Here's what I'm giving: Any hand knitted item from below or if none of these fit your fancy I can make something custom for you. We can talk.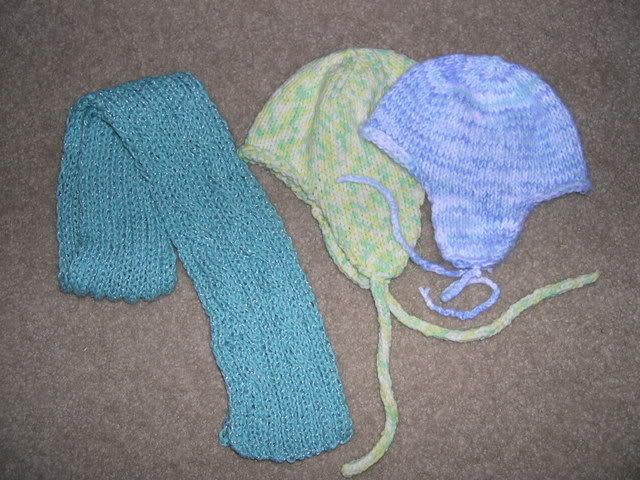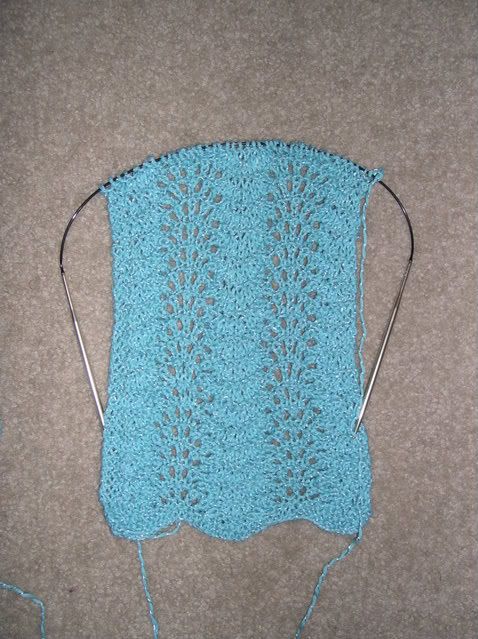 The second one is
going
to be a scarf.
Here
's a picture of the finished pattern.
So here's what you do: just leave me a comment telling me why I'm so awesome by midnight on May 1st and then I'll choose a winner.
Happy May Day giveaway!