So last week my brother told us that Legoland is free for the last hour it is open every day. We live literally 4 miles from Legoland and have never been there since it's so expensive. We've talked before about buckling down and just paying but now I'm so glad we didn't. Not that Legoland isn't cool! It is way cool! Just the fact that we can go for free! So we went today and had a blast!
Played at the spray ground (Rachel's always a little nervous about getting wet)


And Elizabeth didn't like it at all...

All the girls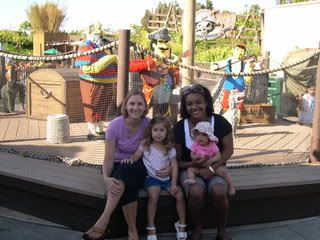 And then as we were walking out we saw the Google Maps guy bicycling around taking pictures. So check out Google Maps and the Legoland website 360 video tour. We may be on it!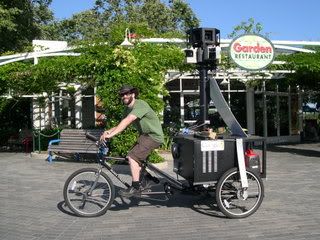 So fun! Rachel was bummed that we didn't get to spend as much time there as she wanted to but we will definitely be back!