A couple weeks ago we were at my sister's house and my mom and brother had their cameras. T-Bone and I decided to take advantage of the opportunity and take some pictures of ourselves. This is the result. It started out innocent enough and then got a little out of control...


(I'm going to apologize for the picture sizes...Blogger takes forever to upload photos but if I use Photobucket--like I always have--it's not resizing them right)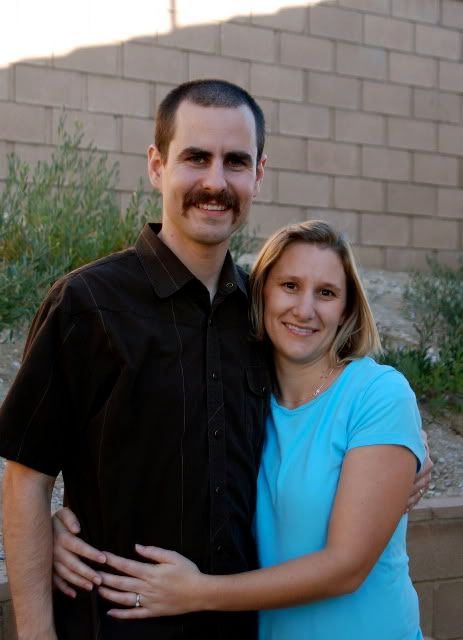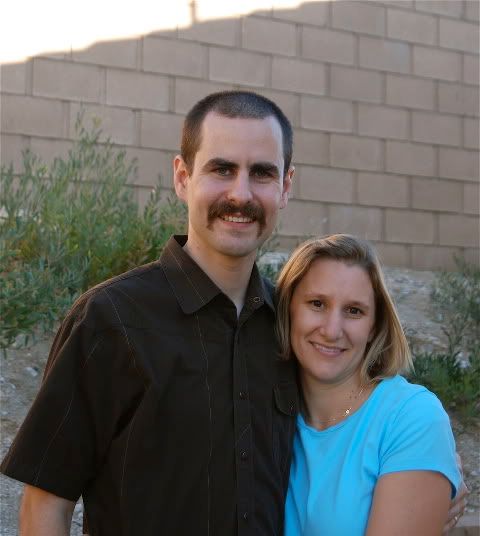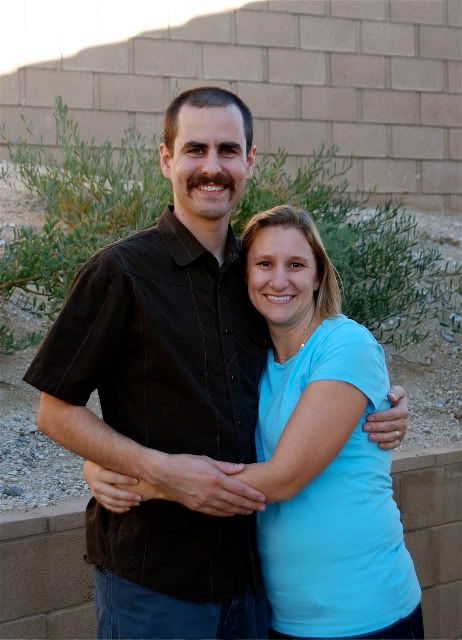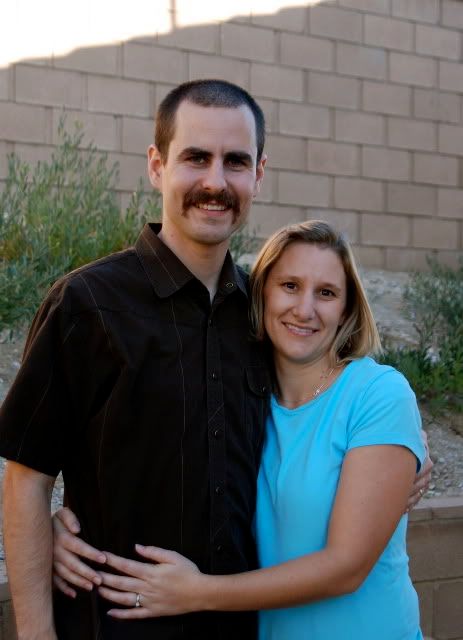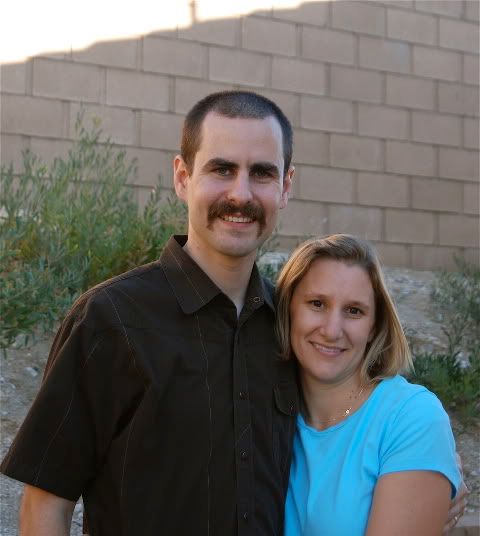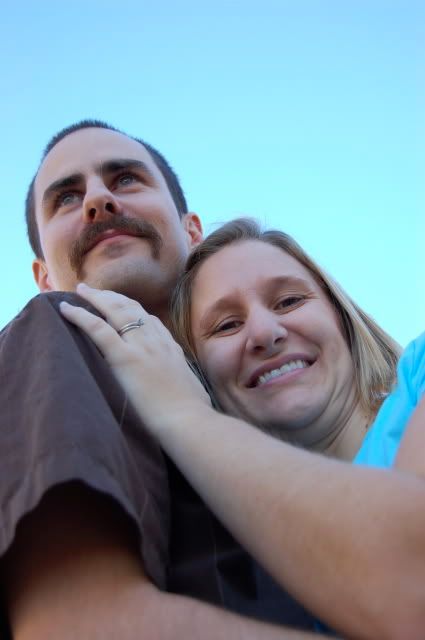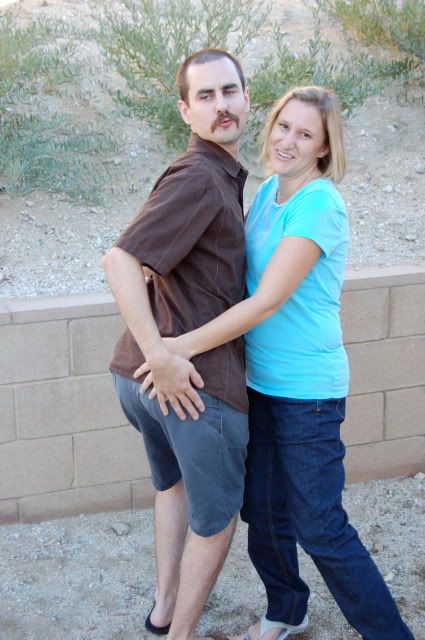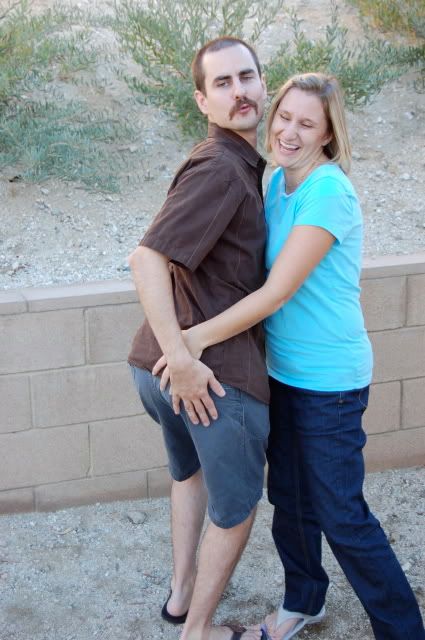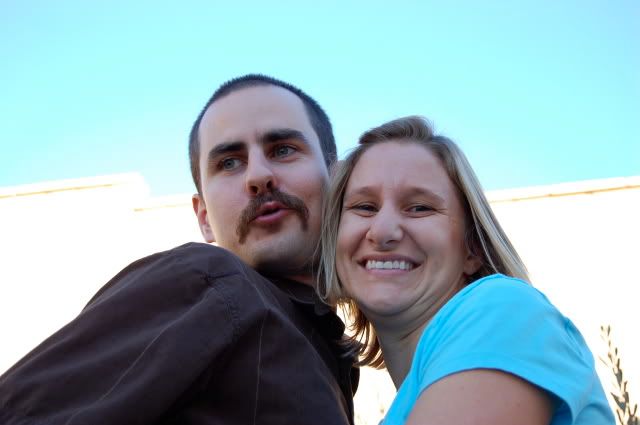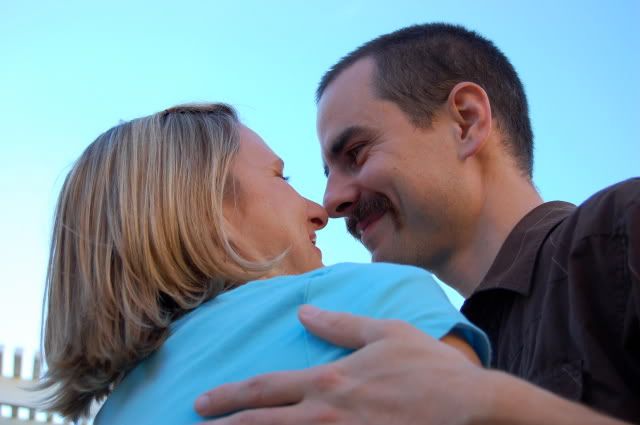 I don't even know what's happening in this one...